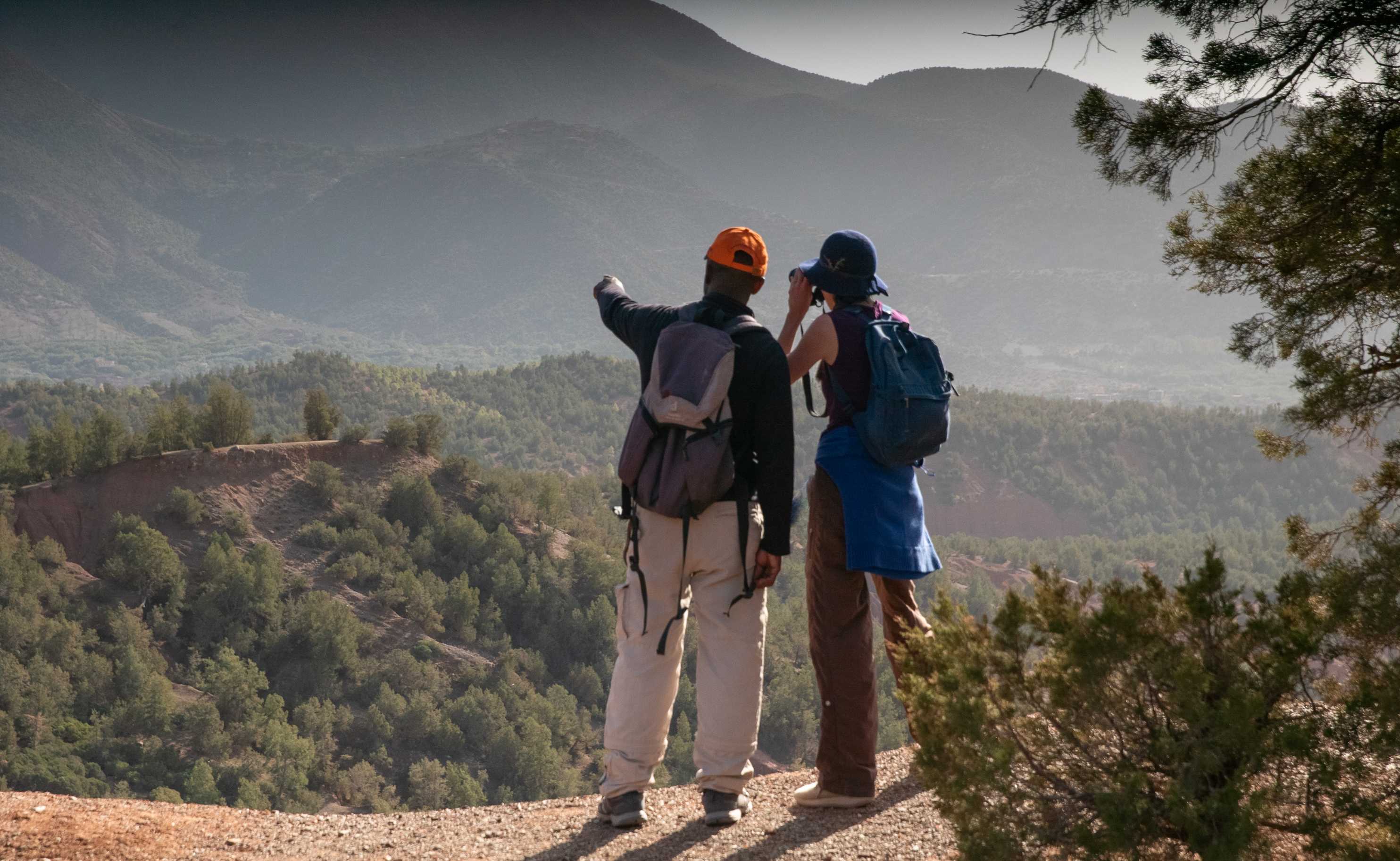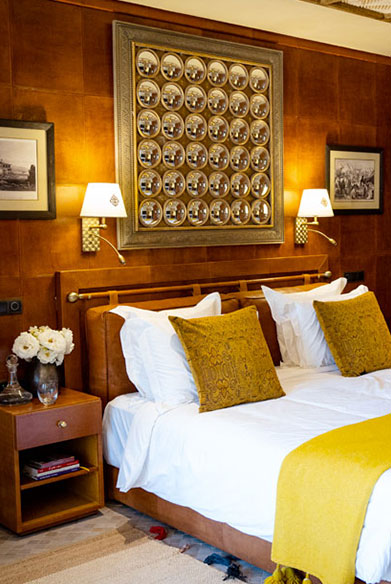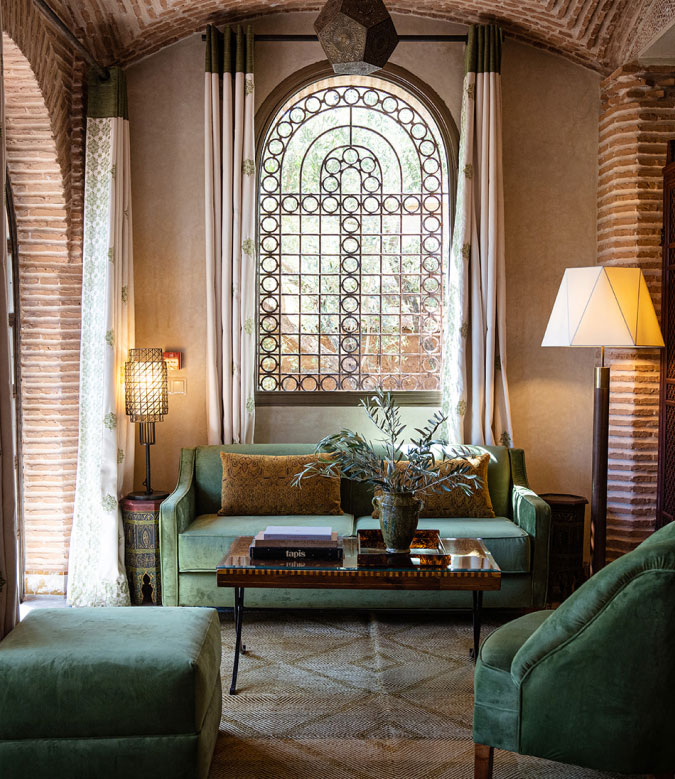 CRISPY PRAWNS wrapped in vermicelli served with fresh herb cream                           100

BROAD BEAN SOUP with crispy bacon and mint cream                                                     200

BREADED CHICKEN ROLL with mozzarella and chorizo served on a bed of rocket    300

COURGETTE LASAGNE served chilled with Olinto's special harissa sauce                    400

BURATTA with homemade pesto and infused cherry tomato salad                                  500

Imlil Half Day Tour
Minimum participants: 2 adults
The adventure will start around 11am with a scenic drive through the stunning and winding mountains revealing its panoramic views with our knowledgable English speaking quide.
As they reach the village center, the clients will head to Aremed village the highest one in the area, on their way, they will have a chance to explore the waterfall, local vibrant markets and charming stone houses. They will also have an opportunity to interact with the local community and their traditional way of life.
Once they get there, the guests will be invited to savour their tasty traditional berber meal at one of the local restaurants or will have a picnic lunch set up in one of the breathtaking views.
On their way back, if the clients feel tired, they have the option to be picked up by our driver for a comfortable ride back.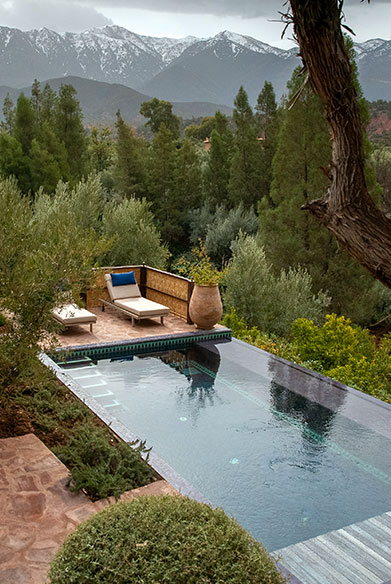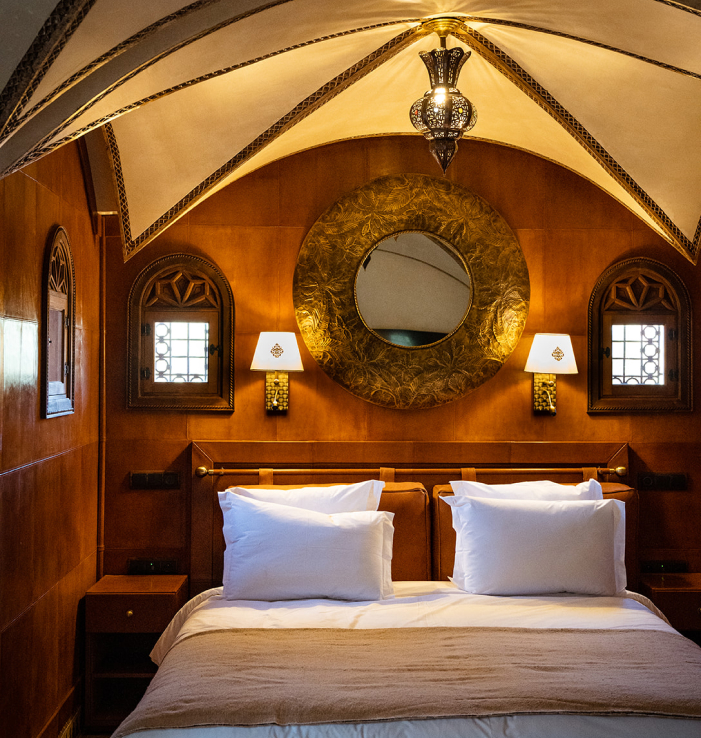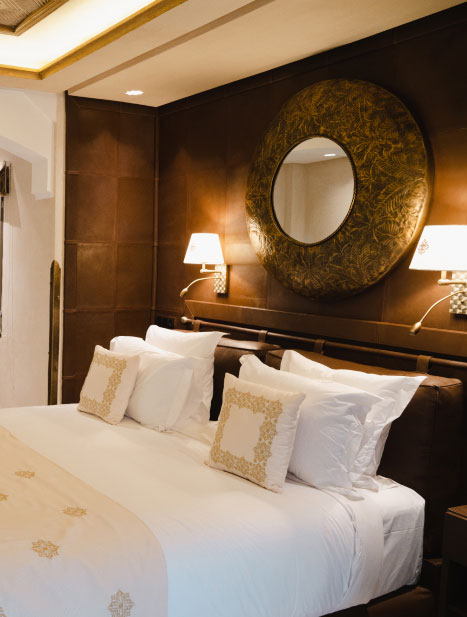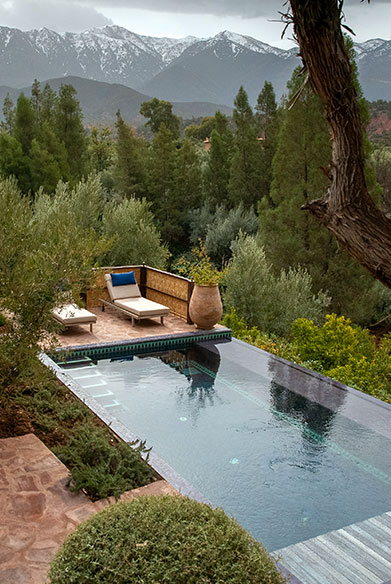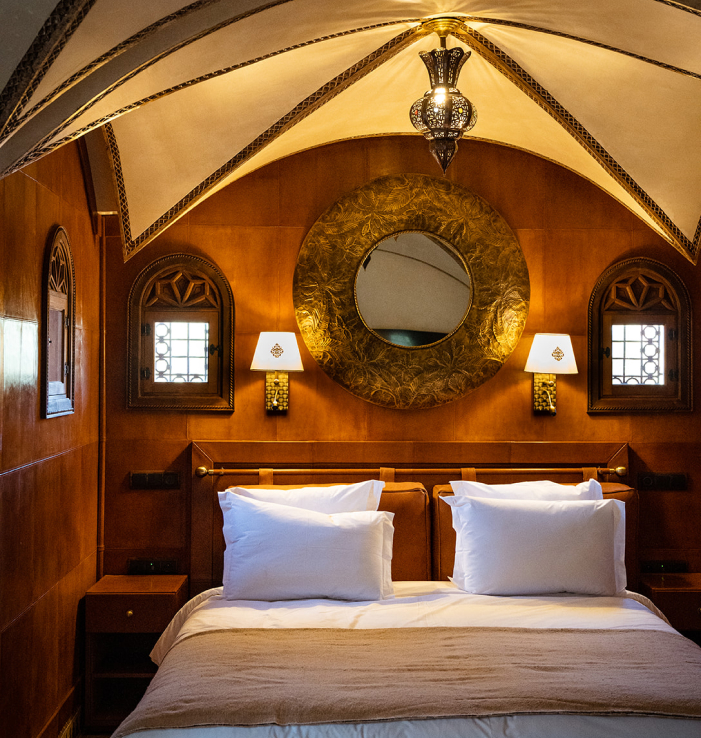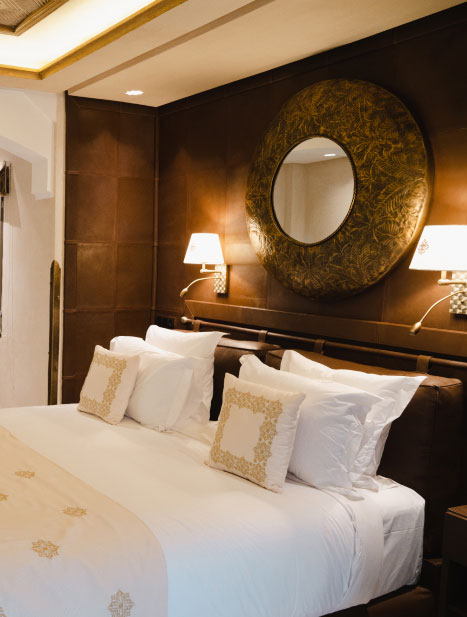 Ourika Valley Day Trip
Minimum participants: 2 adults
Embark in a a scenic road trip from Olinto to explore Atlas Mountains with stops along the way to discover viewpoints, villages, incredible nature, and cultural gems.
Meet a local guide from Ourika valley, and take a guided walk to the sitti fatma waterfalls , then have lunch as a local by the river ( restaurant will be recommended by our driver ).